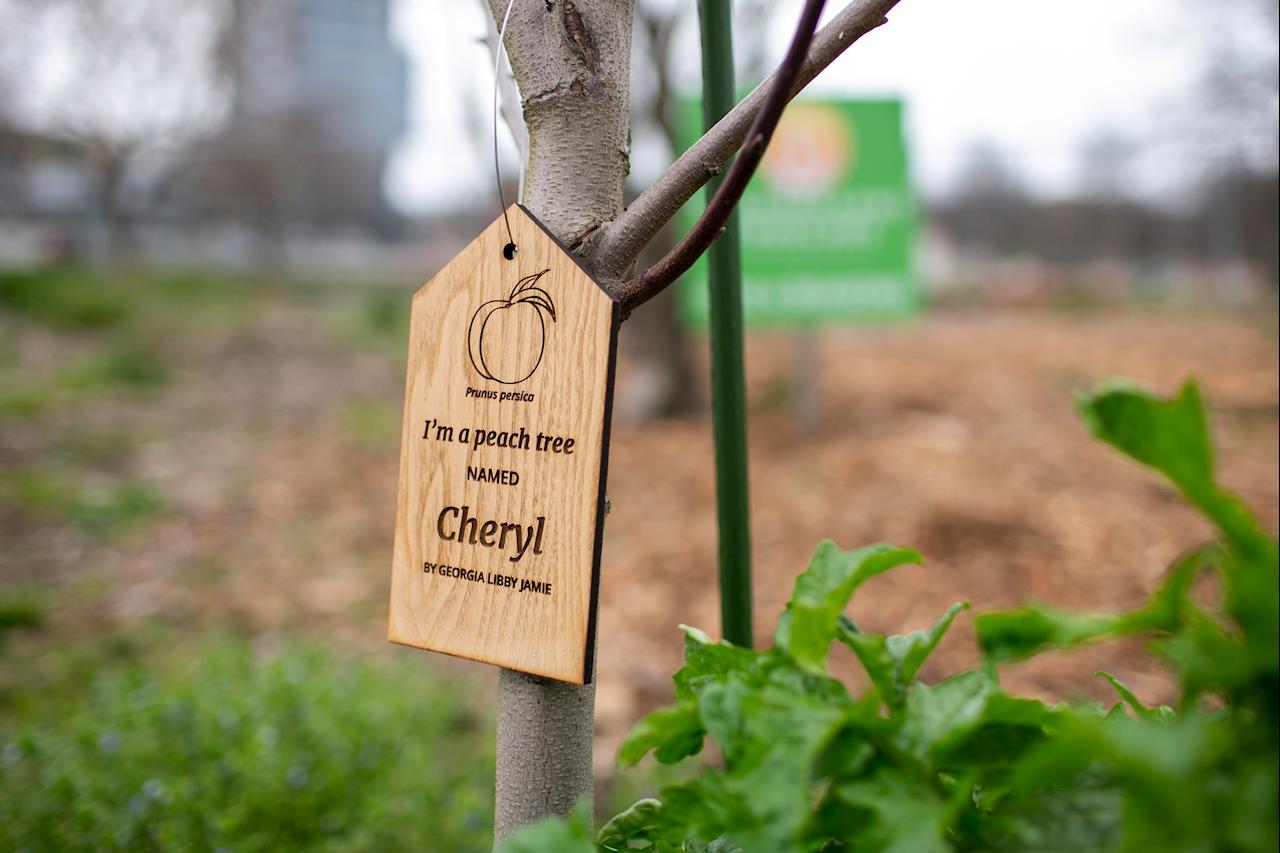 Ōtākaro Orchard has been part of the rebuild vision from the first public consultation and is the only community led anchor project of the Earthquake rebuild.
A project of the Food Resilience Network, it is a rare example of grassroots community vision backed by local & national government and the private sector.
It will serve as the welcoming front door to the local food resilience movement with has been gaining momentum since the earthquakes shook our city apart.
In that time, we realised that supermarkets carry only 3 days worth of food and if our supply chains get disrupted we go hungry. Community gardens became important places of refuge and connection as well as sources of fresh food.