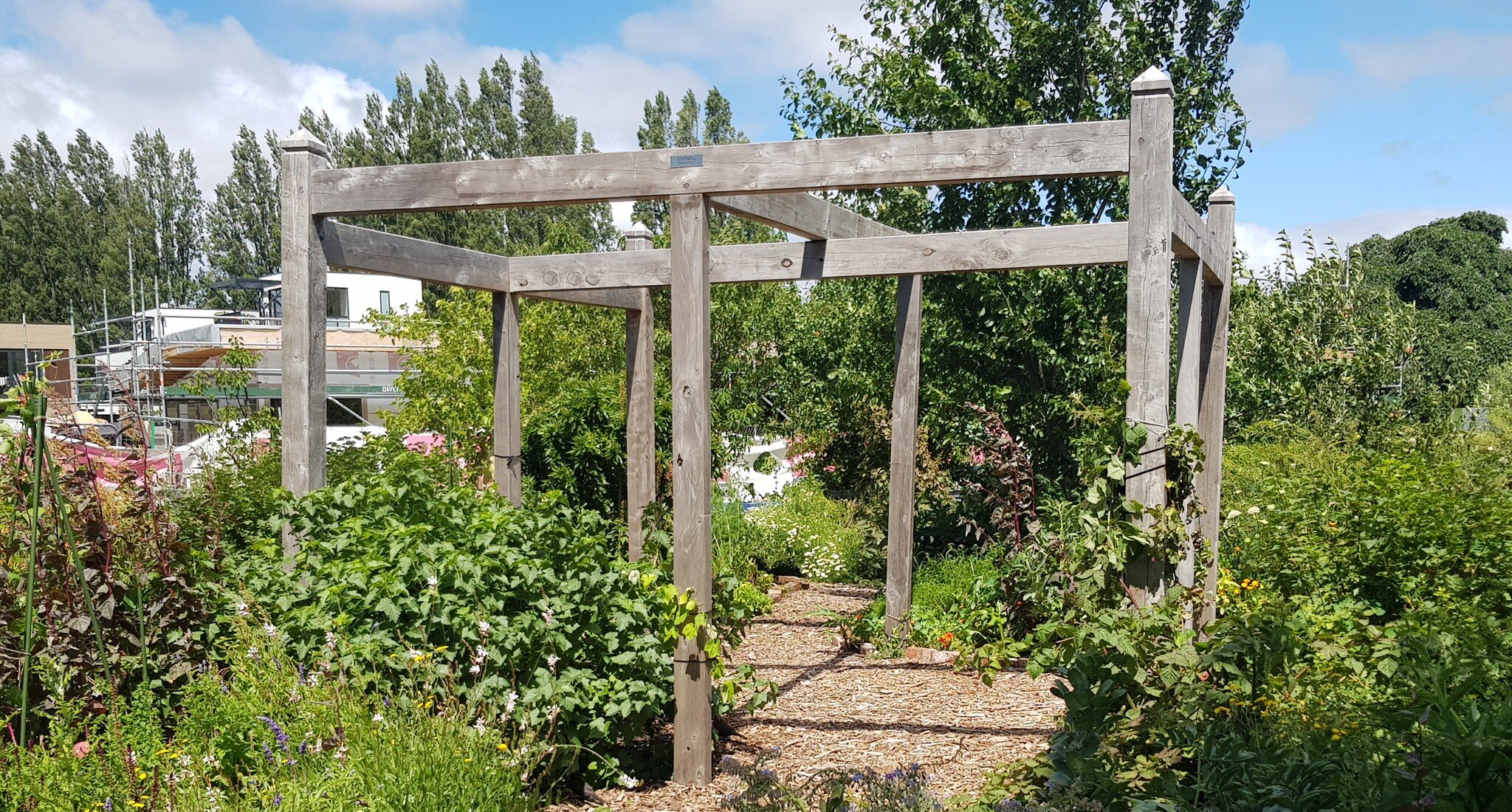 Ōtākaro Orchard's information centre is nearly complete…
Our generous donors, volunteers, and organisation supporters have helped us come this far.
Now we are launching are PledgeMe campaign to raise the money to finish our education and information hub. To support our campaign go to: https://www.pledgeme.co.nz/projects/7451-otakaro-orchard-final-phase-complete-information-centre-and-cafe-for-otautahi-christchurch and check out the awesome rewards we have on offer!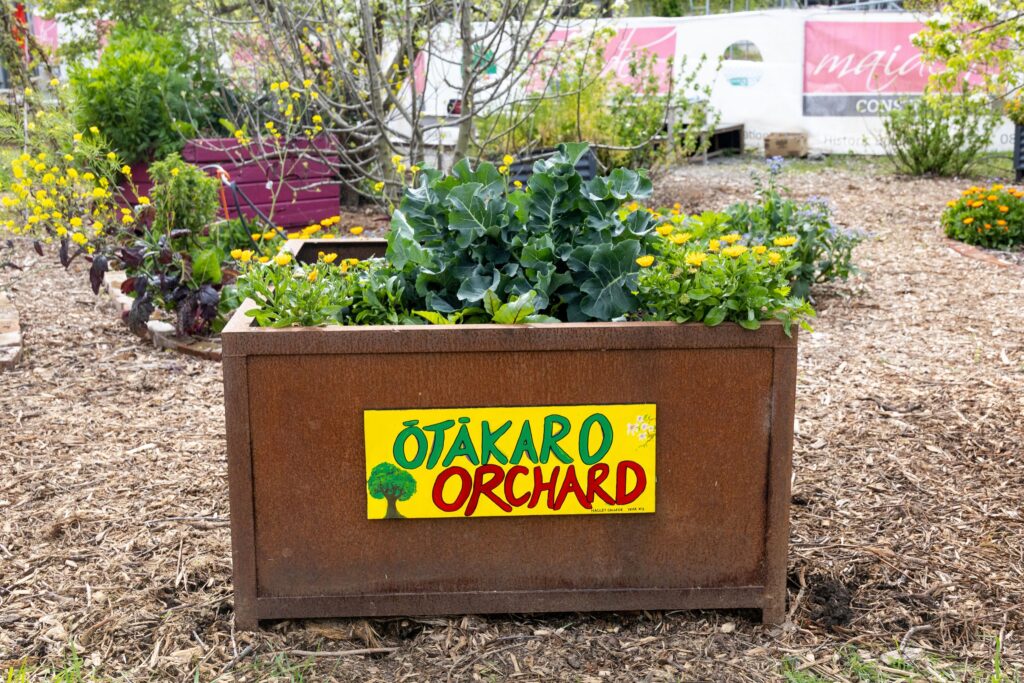 The only community run anchor project, Ōtākaro Orchard will be an urban learning hub for growing food, and the heart of the revolutionary urban food system flourishing in Christchurch.
With an education and information centre, social enterprise cafe, event spaces, and education programmes, Ōtākaro Orchard will put Christchurch on the world stage as an exemplar of an urban food hub.
Each year, the food forest on the Ōtākaro Orchard site will produce 1,000 kgs. of fresh produce, an edible landscape where everyone can access free food.
Ōtākaro Orchard is set for success. We have a strong Board, a team of experts, over 250 enthusiastic volunteers and the support of 30+ community organisations. The Cafe and Information Centre is close to completion, and we will host grand opening within the next few months.
Now, we need your help to finish the build, and bring this home.