Education
Mātauranga
Ōtākaro Orchard is a living learning environment where people can grow, cook, and preserve their own fruit and veggies. Community experts will share their skills, teaching us where our food comes from and how to grow it ourselves.
Education programmes
For kids
Youth education
We have hands on learning education where students can come visit the site and actively take part in projects. We can tailor activities for different age groups.
Learn about :
Permaculture
Food forests
Making compost
Worm farms & Insect Hotels
Companion planting
Propagating plants
Plant care
Seed saving
Nature play
For Community
Group workshop
We offer one day workshops or a series of lessons for both Schools and Community groups.
Learn about :
Permaculture
Food forest systems
Resource management
Regenerative practices
Soil and water health
Growing soil and feeding the soil web
Edible garden systems
Nursery systems
Pest and disease control
Latest News
Red and Black Roofing – Supply Chain Superheroes
Paul Stanley-Boden at Red and Black Roofing loves an interesting build. He likes to ask how you can get a building to work, and how […]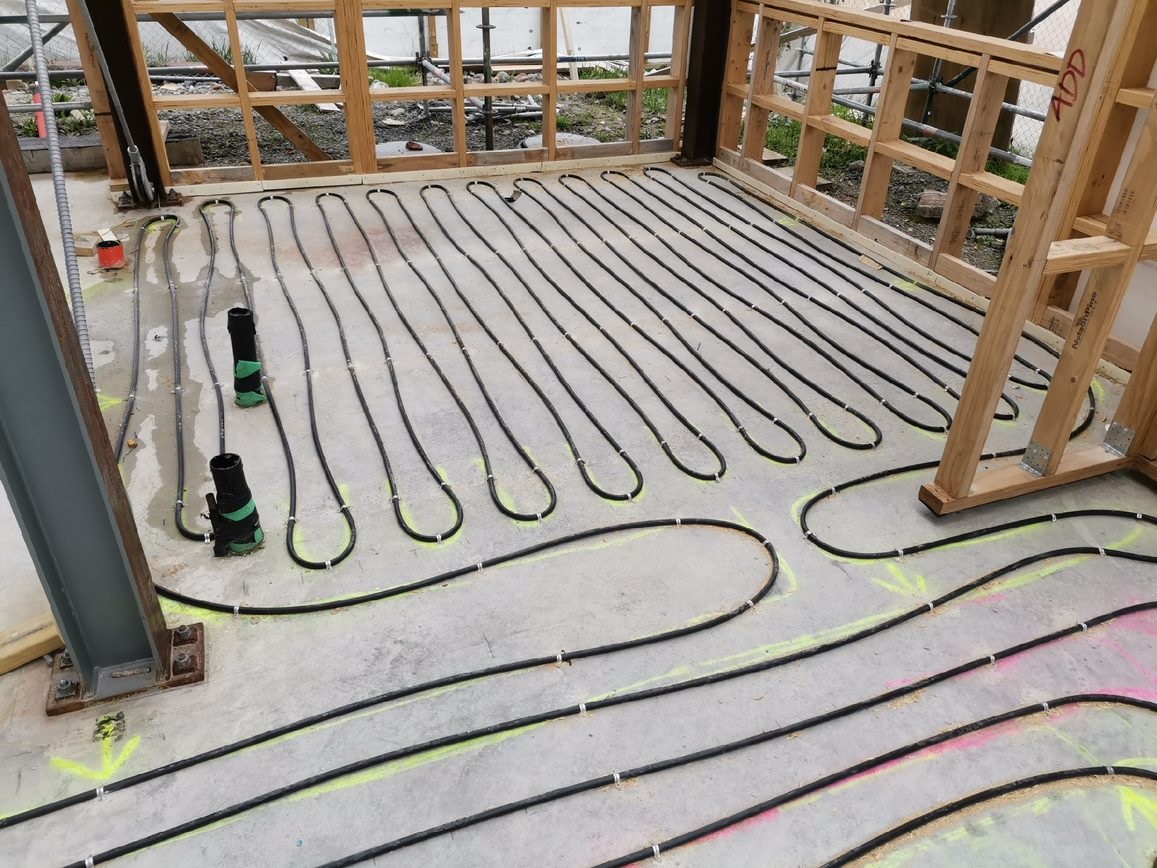 warmth.nz – Supply Chain Superheroes
Keeping  you toasty warm at the Ōtākaro  Orchard Cafe and Information Centre is our 'Supply Chain Superhero' warmth.nz's underfloor heating system. We met with Martin and Lara at warmth.nz to have a chat about the system, and what made them want to join us.