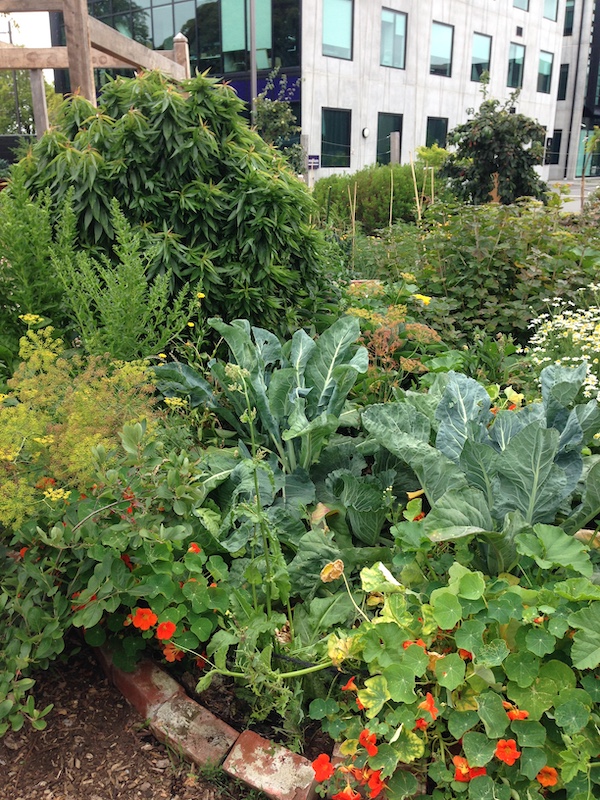 Join us at Ōtākaro Orchard on Saturday 13th May, 13.30-3pm, where we are delighted to bring you a workshop on "Designing Resilient Systems of Abundance" as part of Ako Ōtāutahi's learning days festival.
Kōtuituia- Weaving Curiosity of Solution Based Systems for living lighter on this land, with Te Āo Māori, permaculture principles, and food forest design philosophy all connected.
Come tour the Food Forest, and experience the diversity and important interconnections within it; how all energy is harnessed, stored and recycled.
A tour of our building site will reveal similar beneficial relationships within our built environment. Capturing maximum energy, harnessing it and recycling it. With a blue green roof with solar array, compost toilets, adobe mud brick for passive solar heating, grey water recycling, and many more features to explore!
The workshop will be held outside at Ōtākaro Orchard Food forest and on a building site so please bring appropriate footwear and weather protection. 
In the event of rain the workshop will be held within the building, bring an umbrella or rain jacket to tour the food forest. A compost toilet is onsite and public toilets are located at the Margret Mahy playground across the road.
Cost is a koha towards our pledgeme campaign.
Register for the event here: https://events.humanitix.com/designing-resilient-systems-of-abundance